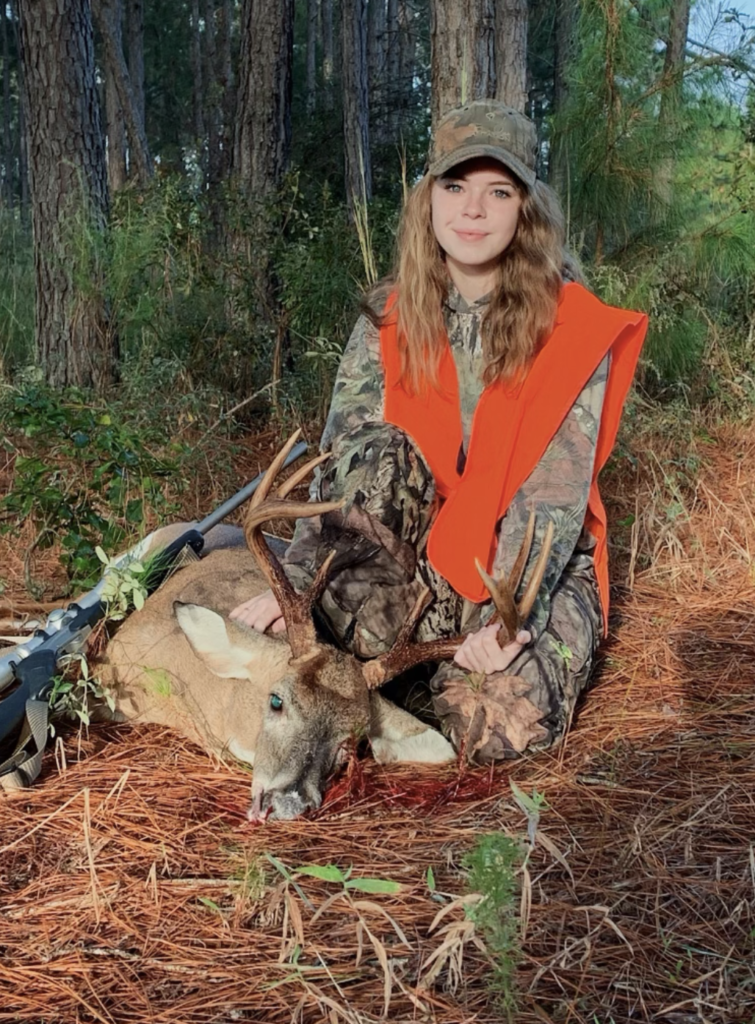 Tussock Bay consists of 800 acres of dense pine forest with cypress bays and hardwood bottoms. Our management practices have produced quality trophy bucks within a large deer population. We feed our deer year-round with high protein supplements and quality food plots.
We provide a variety of deer hunting alternatives to fit the needs of our clientele. Whether you choose an experience that includes lodging and meals or a day hunt for you and your child, the beauty of our forest, the abundance of our game, and the quality of our service will be an experience enjoyed by all.
Moreover, probably the most desirable aspect of any Tussock Bay hunt is your exclusive access to the property and its activities. There will be no other parties with which to share amenities or the woods. You will be free to fully enjoy the fellowship of your party without outside interruption.
In addition, to provide the best hunting opportunity possible, we limit the number of days we hunt per month and the total number of hunting days per season. Once we meet these thresholds, we will not accept new bookings. So do not wait; book your hunt today!!
A harvest of 1 deer per day is permitted, not to exceed a total of 1 buck and 1 doe for any hunt of 4 days or less
If one harvests a second buck of any size, a $750.00 fee will apply; AN additional Doe will cost $250.
Unlimited wild hog harvested from tree stand (you clean 'em)
Bucks must be 8 points or better with a 14 inch inside spread unless the following applies:
Children 12 years old or younger accompanied by an adult may harvest a buck of any size between December 1st and season's end.
Seniors 65 years old or older may harvest a buck of any size between December 15 and season's end.
Deer Hunting Season Dates and Check-In times
Deer season and hunting regulations for the Southern Zone may be viewed at www.georgiawildlife.com. Our maximum hunt is four days. Although you may lodge for a longer period of time, we rest our woods so that the next party's experience is as exciting and successful as yours.
Generally, the earliest check-in is 2:00 PM. the day before a deer hunt, unless you are planning a half-day afternoon hunt, in which case you must check-in by noon. We prefer deer hunters to check in early. This allows you to meet your guide and discuss the upcoming hunt. We like to educate the hunter on the unique nature of the stand and woods in which he or she will hunt and answer any questions that may arise. We feel this process is especially helpful for our young or inexperienced hunters. You must therefore arrive early enough to discuss the safety and particulars of the hunt.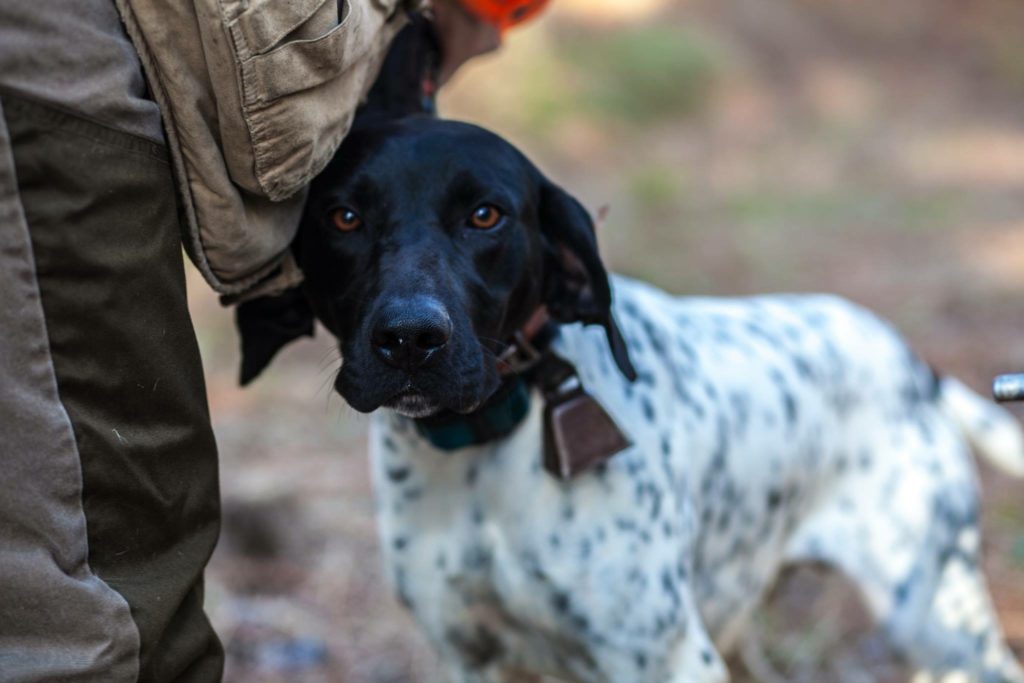 2 Day/3 Nights:
4 Hunters $1,700/ea
3 Hunters $1,900/ea
3 Day/4 Nights:
4 Hunters $2,400/ea
3 Hunters $2,700/ea
Half Day:
(Minimum of 2 day hunt to qualify for Half Day hunt)
Additional Fees:
Immature buck harvest-  $750.00
Harvest fee - $350
Cape - $50
Non-hunter lodging with meals - $250
Non-hunter lodging without meals - $175
Parent Child Hunts - Contact for Pricing

Deer cleaned and quartered in hunter's cooler - $40
Terms and Conditions:
If you kill a trophy buck and a doe on the first day, you are still required to pay the full price of the booking.
A minimum 2-day flat rate fee will apply, regardless of whether a deer is harvested on the first day.
(Self-Guided Hunts are only available to long standing clients familiar with the property)
Lodging and Meals

Ladder or Box Stand

Guide

Transportation to and from stand

Tax

Cleaning, quartering and caping provided at nearby processor for a reasonable fee
Book Your Hunting Weekend Today!